Garden Inspiration for Every Gardener

This t-shirt is perfect for your Gardening Days! It's not only comfortable, but inspirational as well! Every Gardener knows that to have a Beautiful Garden you must *Always Be Weeding*...and sometimes our Life Garden needs weeding too!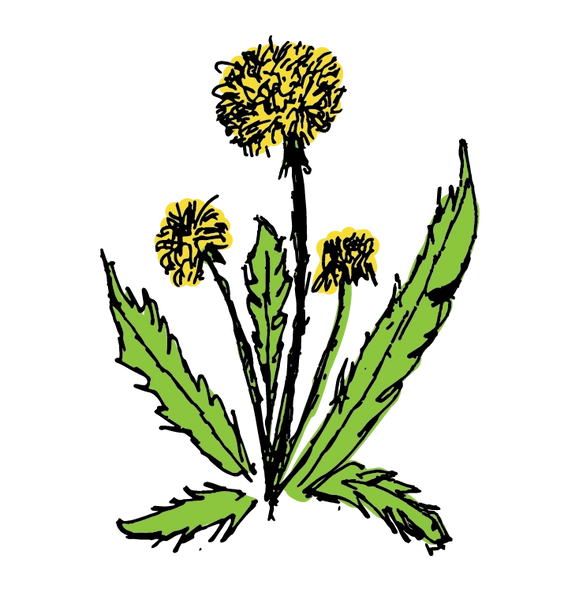 A popular Summer shirt for Gardeners & Gardening Clubs! We can accept single orders or Garden Club orders up to 500 shirts. Contact us to discuss your bulk order.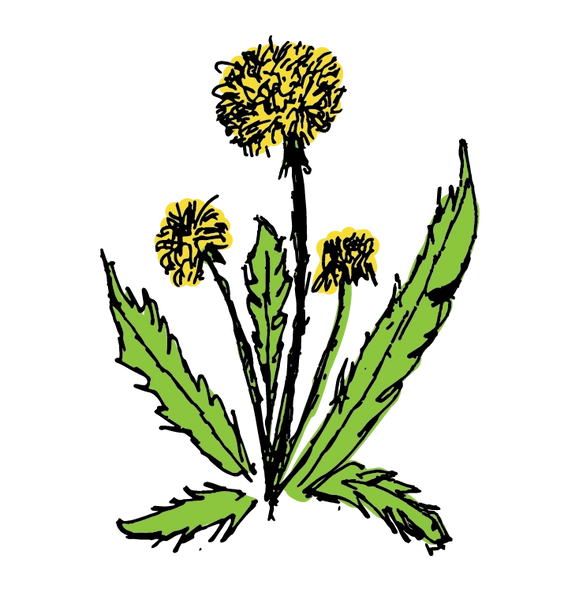 5% of the purchase price Of your T-Shirt will be donated to the St. Jude Children's Hospital in Memphis TN.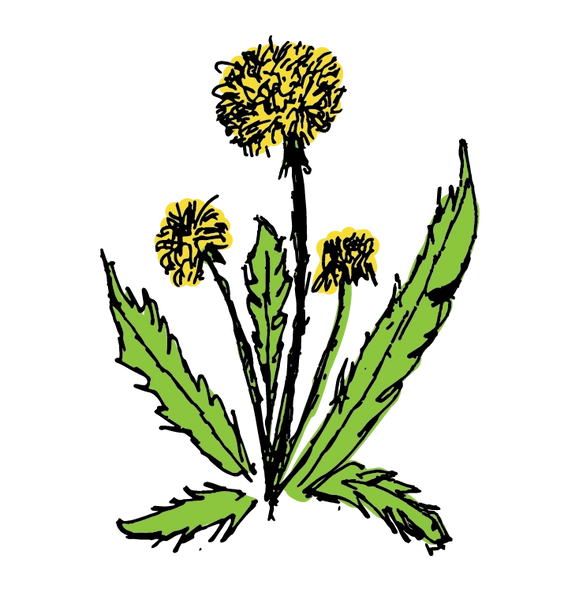 This shirt is printed locally in Baltimore, MD.